Ceux qui rêvent... / The Ones who dream... My new original theatrical concert for children produced by Jeunesses Musicales du Canada.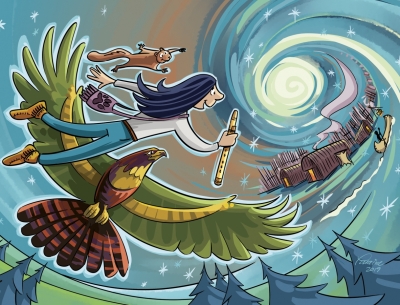 This is my new creation. I wrote the original story and the music of this theatrical concert for Children that will be presented in the schools in Canada for the coming years by Jeunesses Musicales du Canada. You can find all the details on their website.
Ma nouvelle création, un concert théâtral pour enfants, une commande des Jeunesses musicales du Canada. Présenté à partir de 2020 sur plusieurs années.
https://www.jmcanada.ca/fr/concerts/ceux-qui-revent/
» Share: