The North American Indigenous flute, a unique healing tool… La flûte amérindienne comme outil de guérison…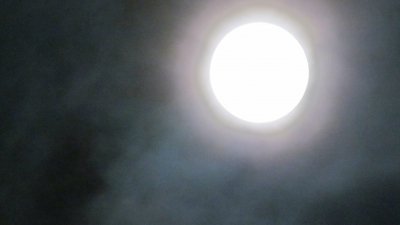 The Native flute is a unique magical tool for self-healing... If you always wanted to play an instrument and do not read music, this is your chance! If you need to relax that busy mind, better connect with yourself and Nature, to give yourself the possibility to express the music in your heart, heal from grief, calm and warm your heart, the flute can help you! Wherever you are, give yourself a break from this chaotic world and start your flute lessons with Shendaehwas/Nathalie!
La flûte amérindienne est un outil unique avec un potentiel immense de guérison... Si vous avez toujours rêvé de jouer d'un instrument de musique mais ne savez pas lire la musique, c'est votre chance! Si vous voulez relaxer le petit hamster qui n'arrête jamais de tourner dans votre tête, si vous voulez apprendre à vous intérioriser et à mieux connecter avec la Nature, pour vous donner la possibilité d'exprimer la musique qui vit dans votre coeur, pour guérir un deuil, pour vous calmer, la flûte peut vous aider! Où que vous soyez, prenez une petite pause de ce monde chaotic et commencez vos lessons de flûte avec Shendaehwas/Nathalie!
» Share: